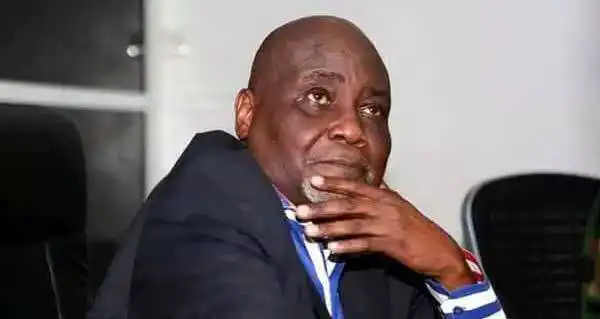 The Forum of Ex-Niger Delta Agitators, under the first phase of the amnesty programme, has called on President Muhammadu Buhari to carry out the agreement signed in 2009 by the Federal Government and Niger Delta agitators.
The National Vice-President of the forum, Chief Henry Bunudoudougha, made the call at a meeting in Calabar with the coordinator of the Presidential Amnesty Programme, Prof. Charles Dokubo.
He asked the government to ensure speedy training and empowerment of the beneficiaries of the programme.
The spokesman for the group, Opia Joshua, had earlier reminded Dokubo and his team that it was the proclamation of the amnesty by the late President Umaru Yar 'Adua in 2009 that increased crude oil output from 750bpd to 2.7mbpd to fund the economy.
He said, "Civil servants and politicians are trying to hijack the programme which sends a bad signal to the Niger Delta amnesty beneficiaries and this should be addressed holistically."
Opia urged the government to look at the agreement signed by the ex-militant leaders and the Federal Government in October 2009 and implement it without further delay.
He also called on Dokubo to  re-constitute the  stakeholders  department  of the  amnesty office to include  camp leaders and  appoint  someone that would  serve as a link between the  office and the  leaders  of the amnesty programme.