A new study has discovered that young boys and girls most vulnerable to the negative effects of social media at different ages during their adolescence.
According to the study, girls between the ages of 11 and 13 have a negative relationship between social media use and life satisfaction, while boys between the ages of 14 and 15 have a positive relationship.
At the age of 19, increased social media use resulted in lower life satisfaction for both genders.
The study, published in Nature by the University of Cambridge, looked at 84,000 people between the ages of 10 and 80 in the United Kingdom.
The international team of researchers examined longitudinal data from 17,400 young people aged 10 to 21 years old over a period of time.
The differences in sensitivity to social media, according to the researchers, could be linked to developmental brain changes, or puberty, which occurs later in life for boys.
According to the study, the negative impact for teenagers aged 19 was possibly linked to social change, such as leaving home or starting work.
"The link between social media use and mental wellbeing is clearly very complex," said the study's lead author, Dr Amy Orben.
"Changes within our bodies, such as brain development and puberty, and in our social circumstances appear to make us vulnerable at particular times of our lives."
Researchers said their study was unable to predict which individuals are most at risk.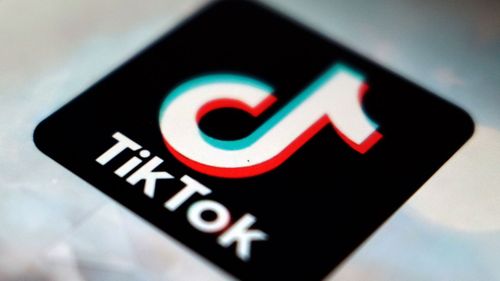 A Facebook whistleblower claimed last year that the social network giant's products harmed children, with the visually focused Instagram frequently leading to mental health and body-image issues among adolescent girls.
Frances Haugen leaked internal Facebook research, which has since been rebranded as Meta, revealing that the company publicly downplayed potential negative effects on teenage girls, such as eating disorders and suicidal thoughts.
According to one internal study, 13.5% of adolescent girls say Instagram makes suicidal thoughts worse, and 17% of adolescent girls say it worsens eating disorders.
Following Ms Haugen's explosive revelations, Facebook halted work on a children's app.
Instagram version, which the company claimed was aimed at tweens aged 10 to 12.
Doctors in the United States have also reported that teenage girls are developing strange movement disorders that may be related to the wildly popular social media app TikTok.
Tiktok algorithms have also been called out for encouraging unhealthy body images in impressionable young girls.