The Nigeria's Vice President, Prof. Yemi  Osinbajo has not formally declared interest to contest in the forthcoming general election. However, Mr Osinbajo's recent trips across the country is fuelling rumours and  speculations amongst Nigerians political observers of his presidential ambition.
The Vice President has visited many states across the country which include Kano, Katsina, Bauchi, Oyo etc. These are economic cities that contribute to political recognition, aspiration and popularity of Nigerian politicians as a result of their massive population growth, strategic location and religious centrality.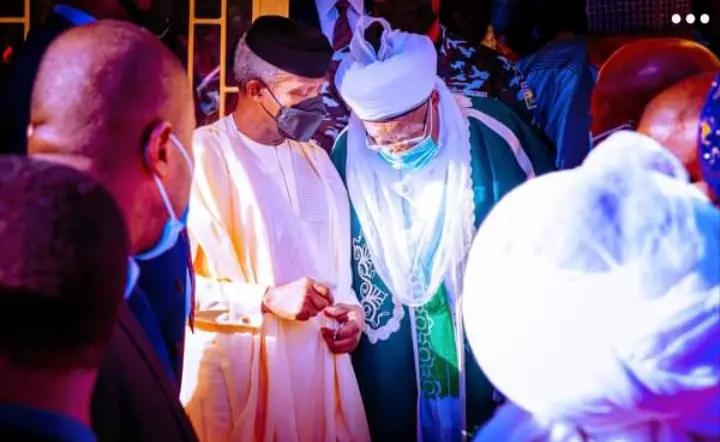 The northern states of Kano and Katsina are considered as very populous, a strong supporters base of the All Progressives Congress (APC) having dominated and run political affairs of these states. This is why they contributed immensely to the emergence of Muhammadu Buhari as president of the country in the past elections.
Though, Mr Osinbajo's visit to Kano was to condole with the family of the famous business tycoon Dantata over the loss of his son. But this has not prevented him from meeting influential political personalities during the visit.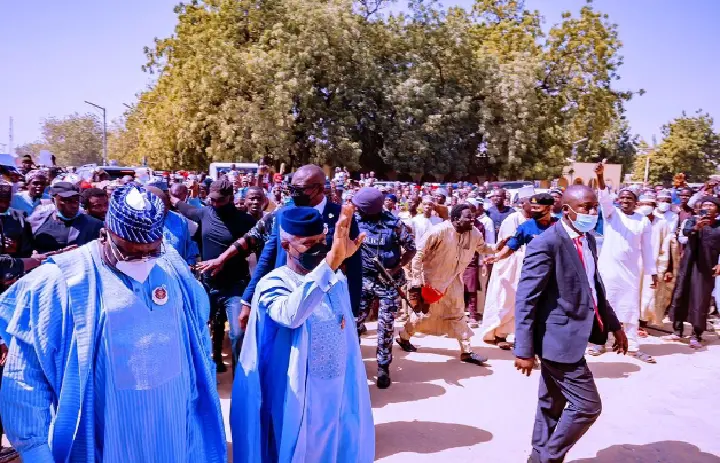 The Vice President's refusal to publicly declare interest in the presidential election raises political discussion and debate across social media platforms. As of this moment, there is no fixed date for his declaration.